20 Best Affordable Jewelry Brands 2022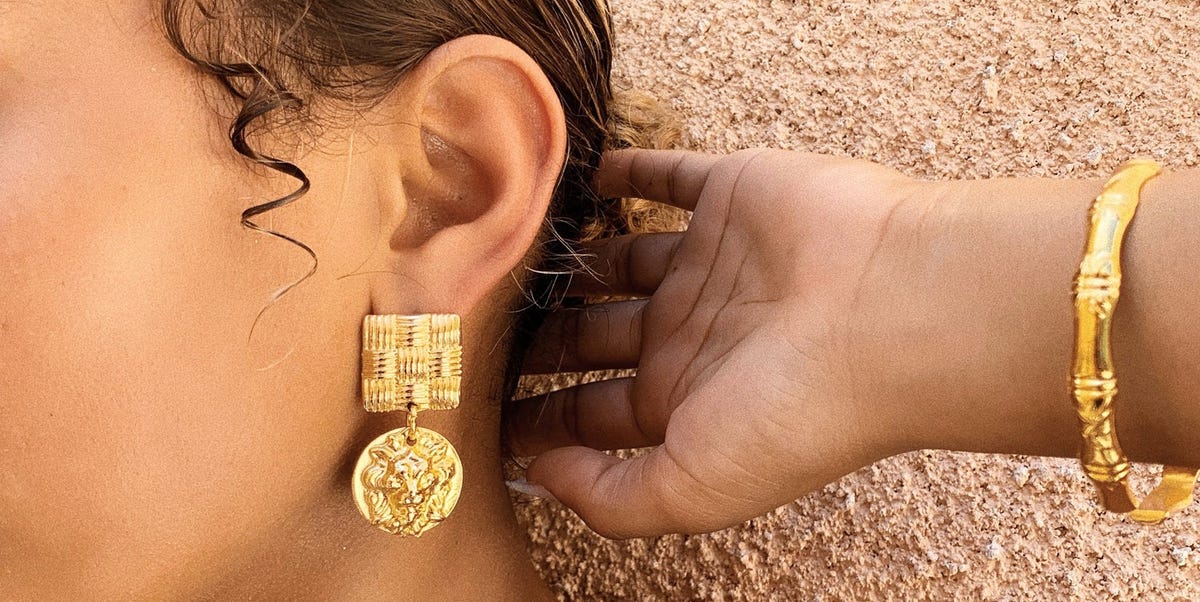 Whether it's a Rolex passed down through generations or your grandmother's decades-old pearl necklace worthy of Harry Styles, everyone has that piece of jewelry they never leave home without. For us, it's a stack of 14k gold necklaces from various jewelry brands currently saved in our Instagram bookmark sections. Fine jewelry's role in our lives has shifted from special occasion to everyday wear thanks to a host of affordable jewelry brands that have moved away from the exclusivity often associated with 14k.
Crafted with precious metals and encrusted with jewels, fine jewelry generally remains the most expensive form of bauble. But if you're looking to spend even less, there's also a range of affordable brands offering quality fashion jewelry – which is gold-plated over materials like brass, copper and aluminum – and semi-fine jewelry – an intermediate option with a sterling silver base and gold plating.
To save you hours of scrolling to find the perfect piece within your budget, we've compiled 20 of our favorite affordable jewelry brands, including women-owned and sustainable labels that are making a mark in the industry. From updated studs to It-girl chains that fit right in with Fall 2022 jewelry trends, browse our most-loved list.
Advertising – Continue Reading Below
Advertising – Continue Reading Below