Black Owned Jewelry Brands You Should Know: ByChari, Gypsy BK and more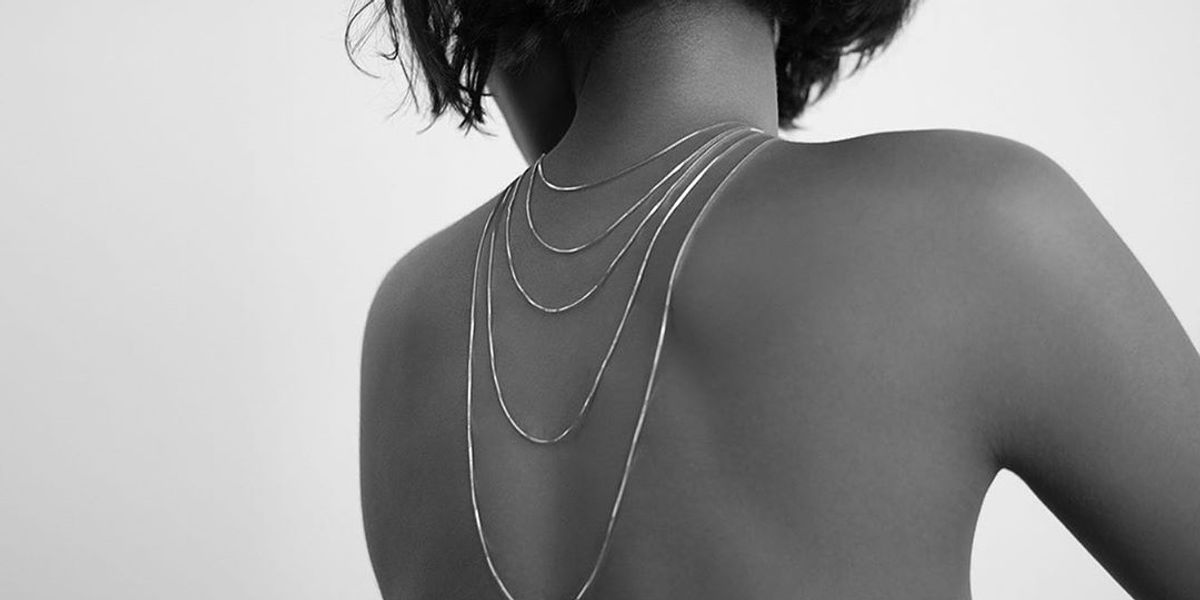 It's no secret that COVID-19 has had an overwhelming effect on businesses, but the truth is black-owned businesses are at a higher risk of not being able to weather this storm. If there's anything this year has taught me, it's to stop and show my support where I can. While some have taken the approach of attending protests or donating to the Black Lives Matter organization, buying from black-owned businesses is a way of showing solidarity that can push for long-term change. term against systemic racism.
Being in quarantine, however, brought out the worst part of my impulse buying habit; last month I encountered an array of black-owned brands that have officially made me a long-time customer. One thing I always look for is jewelry. Whether you are looking for striking pieces, vintage finds or everyday jewelry, I have done the honors to put together these incredible lines of jewelry owned by Black. If your love for fine jewelry knows no bounds and you're looking for other ways to show your support for the black community, stop by and be ready to add these pieces to your cart.
---
Lola Adé
Bold and vibrant jewelry rooted in West African influence.
BR Design Co.
Modern and colorful polymer clay earrings in Charleston, South Carolina.
BYCHARI
A large collection that ranges from simple and subtle everyday jewelry to luxurious signature pieces.
Jam + Rico
Playing on the owner's Jamaican and Puerto Rican background, these products are imbued with a playful Caribbean touch.
Oma the label
A collection designed to make women feel and appear empowered and confident.
Yam
Sustainable and minimalist jewelry made in Astoria, New York, and made from recycled materials.
Stella & Haas
Classic statement jewelry with a large collection of unisex pieces.
Wild Nirvana
Modern pieces with a bohemian flavor filled with options perfect for stacking and layering.
Omi wood
Ethical jewelry handmade with fair trade African gold and fine metals of global origin. These jewels are made with the intention of being worn every day and to honor all of our ties to Africa.
GOLDIIA
Unique earrings made in the Netherlands, inspired by the owner's Caribbean roots.
Gypsy BK
A collection that combines modernity and individualism in each room.
Epifenē
Timeless jewelry imbued with mixed influences.
Nandi Naya
A minimalist collection for the modern woman.