DMR warns against fake DMR websites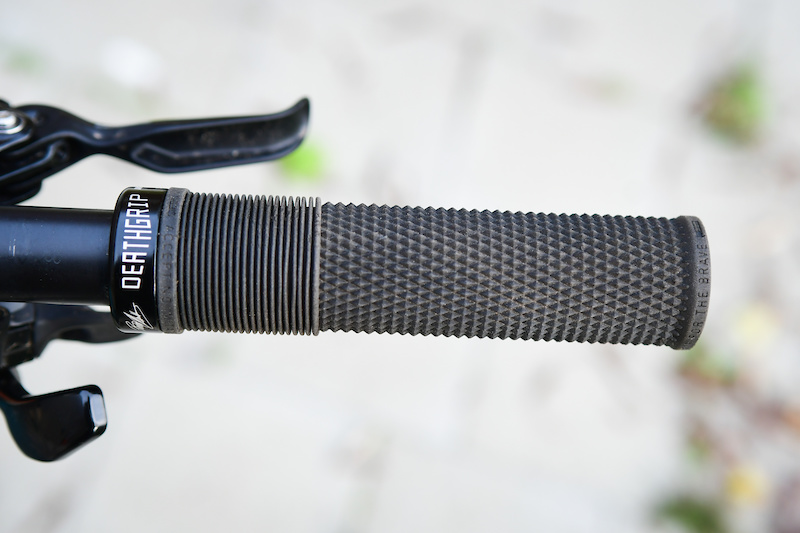 DMR is the most recent company to contact Pinkbike to warn us (and you) about fake websites claiming to sell legitimate branded products at discounted prices. The e-commerce site in question is using DMR's logo, product photos, and brand name – without permission – to sell "ghost products" that may bear no relation to the original DMR product (apparently including fake jewelry instead of a saddle). They even claim to stock "DMR products" that don't exist.
Here is the official press release from DMR:
As always, if it sounds too good to be true, it usually is.
---