Explore Muscat, Oman – TNT Magazine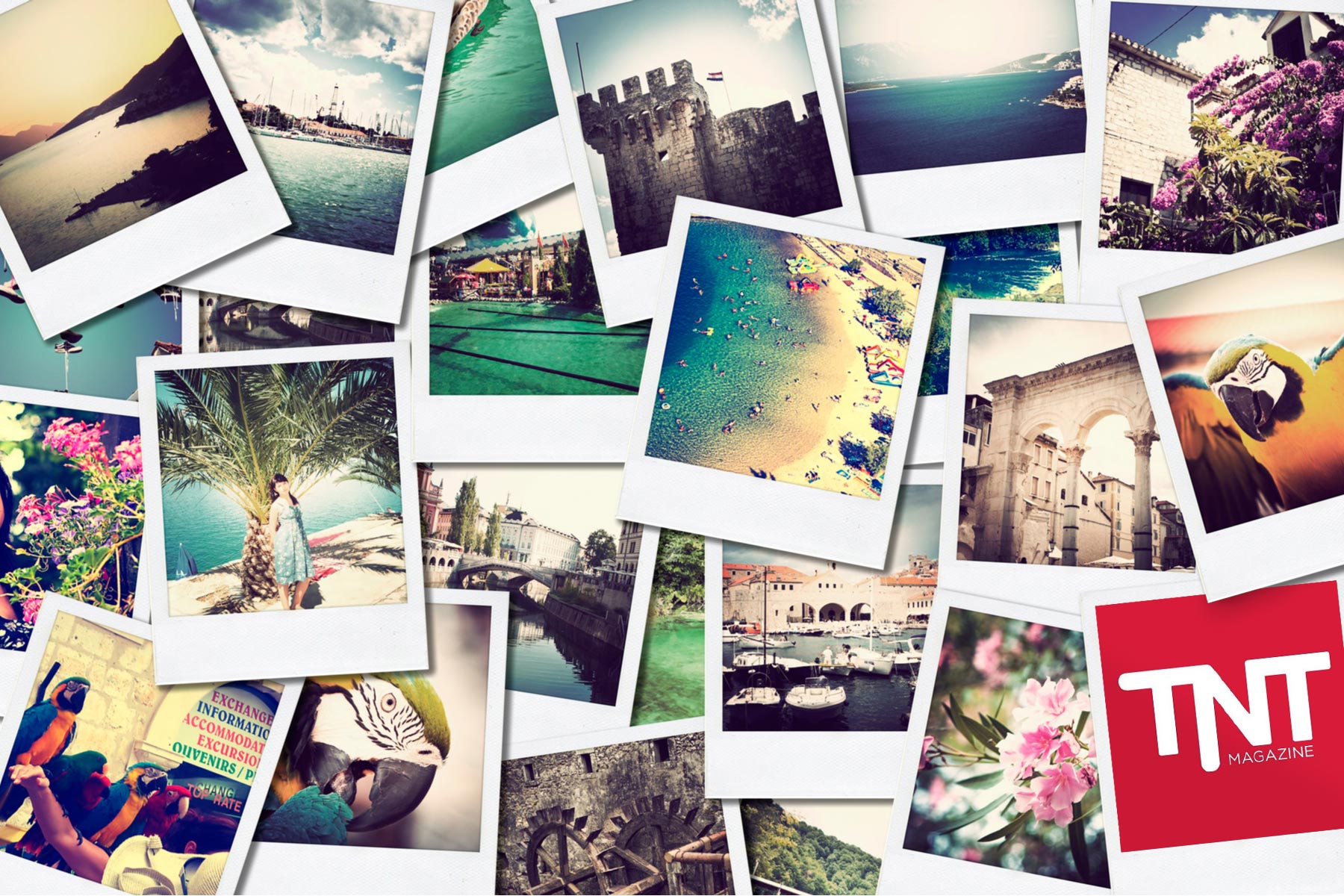 Stretching along the coast of Oman, the ancient city of Muscat is surprisingly modern. GRAHAM SIMMONS takes a look at the city which, only three decades ago, was considered by its own countrymen to be too isolated to visit.
Muscat, the capital of Oman, seems to have come straight out of an architect's drawing board. On a classic crescent-shaped harbor, Muscat seems to have been built by aliens, who must have visited the site in winter. If they had come in summer, they might have chosen another location, as the shimmering heat trapped by the surrounding hills makes it one of the hottest places on Earth. July temperatures can reach up to 55 ° C. Indeed, the city was once described by a visiting Persian poet as giving the panting sinner a living anticipation of his future destiny ".
Grand Muscat, with a mild climate from October to May, is laid out along the coast like a string of pearls on a string. But this 'necklace' has a large number of gaps, each a space where there will one day (with a little luck) a new pearl.
The city stretches over 60 km along the Gulf of Oman, from Seeb International Airport in the west to the fishing port of Quriyat in the east. The main centers are Qurm (an upscale residential area), Mutrah (with a ledge overlooking a superb natural harbor), Ruwi (the business district) and Muscat proper, on a small port flanked by twin fortresses.
The achievement of Muscat is all the more astonishing when one remembers that the city in its modern form is only 36 years old. Before 1970, during the xenophobic reign of Sultan Said, there were no schools, newspapers, radios or televisions in Muscat, and only 10 km of paved roads throughout the country. Visitors then described Oman as even more isolated than Tibet.
All that has now changed. During the reign of Sultan Qaboos bin Said, who overthrew his father in 1970, Oman (and Muscat in particular) made amazing progress. Two-lane highways connect major cities, literacy is universal, and internet cafes have sprung up like mushrooms after the rain.
Oman is also renowned for its commitment to women's rights. The ministries of tourism and education are both headed by women, along with several other women members of parliament. Almost two-thirds of university students are girls, and it is not uncommon to see women running large companies. In the streets, women sport beautifully colored outfits, recklessly pushing back their multicolored scarves to cover their heads at the bare minimum.
At night, Mutrah Corniche becomes a fairyland of lights. The two mosques (Mutrah Mosque and Lawati Mosque) are brilliantly silhouetted by the rays of the dying sun; later, the Sultan's private yacht wears a necklace of colored lights. From motorized walkers to families strolling around in the evening breeze, it looks like everyone in town has converged on the ledge.
Tourism
The New Al Zubair Museum (Bait al Zubair) is a collection of heirlooms amassed by the wealthy Zubair family over a period of four centuries. This place is the Omani past in a nutshell, "explains Mohammed al Zubair, heir to the family's treasures.
The Al Zubair Museum, housed in a new fortress-style building in Muscat's oldest district, houses a unique collection of artifacts. These include men's and women's costumes, armor, shotguns, rifles, swords, jewelry, and household utensils. While you're there, take a peek at the Museum Park, which replicates a rural village, with irrigation canals (aflaj), traditional fishing boats, and a house built from date palm leaves.
For a different take on Muscat, walk past the Zubair Museum to the Port of Muscat (smaller and more encircled than the Port of Mutrah). Here, dominating the surprisingly discreet Sultan's Palace, an old Portuguese watchtower dominates the spectacular waterfront. This entire enclosure is currently being restored and will increasingly become a must-see in its own right.
Muscat also has a lot of other attractions. An almost obligatory visit is the morning fish market in Mutrah harbor, where apparently all fishing boats from Zanzibar to India have arrived to offer their wares.
In the hills inside Muscat, Nizwa (the former Omani capital) offers many more glimpses of Oman's ancient culture. It is pleasant to stroll through the renovated craft markets, where fine silverware (including the national khanjar dagger), leather goods and pottery are sold. The old goat market, held on Fridays in a shady palm glade, is well worth a visit – but many goats are fatter than a worn soccer ball.
Purchases
The place to shop is in the old Mutrah souk (market). Jewelry, leather goods, spices, clothing (dishdasha dresses, kufri caps, hajj caps, women's beaked masks and simple scarves) and many other items can be found here. The best buy is probably frankincense, the deliciously scented tree gum, harvested in southern Oman. A range of colorful incense burners are also available – and don't forget to stock up on charcoal discs, which are used to ignite the incense.
What's up
As part of a concerted effort by the Omani government to increase the number of visitors to Oman, and the region between Muscat and Sur in particular, a number of important new developments are currently underway. Here are just three of the things going on right now:
• Rebuild and rename the Oman diving center, which promotes itself as "the best diving center in the world". See www.diveoman.com.
• The Wave, a giant resort complex on no less than 7.3 km of waterfront. See www.thewavemuscat.com.
• The Muriya Egypt-Omani consortium is developing unique complexes at four sites, including the Qurm district of Muscat. The development of Qurm is intended to address what many see as one of Muscat's major problems – the lack of a single, well-targeted city center. The development will include an old Omani souk (market), connected to a 35,000 square meter shopping center, as well as office buildings and restaurants. Al Soda Island, Sifah and the southern town of Salalah will also see major tourism developments. "