Florida woman who laundered money for child exploitation websites gets 5 years in prison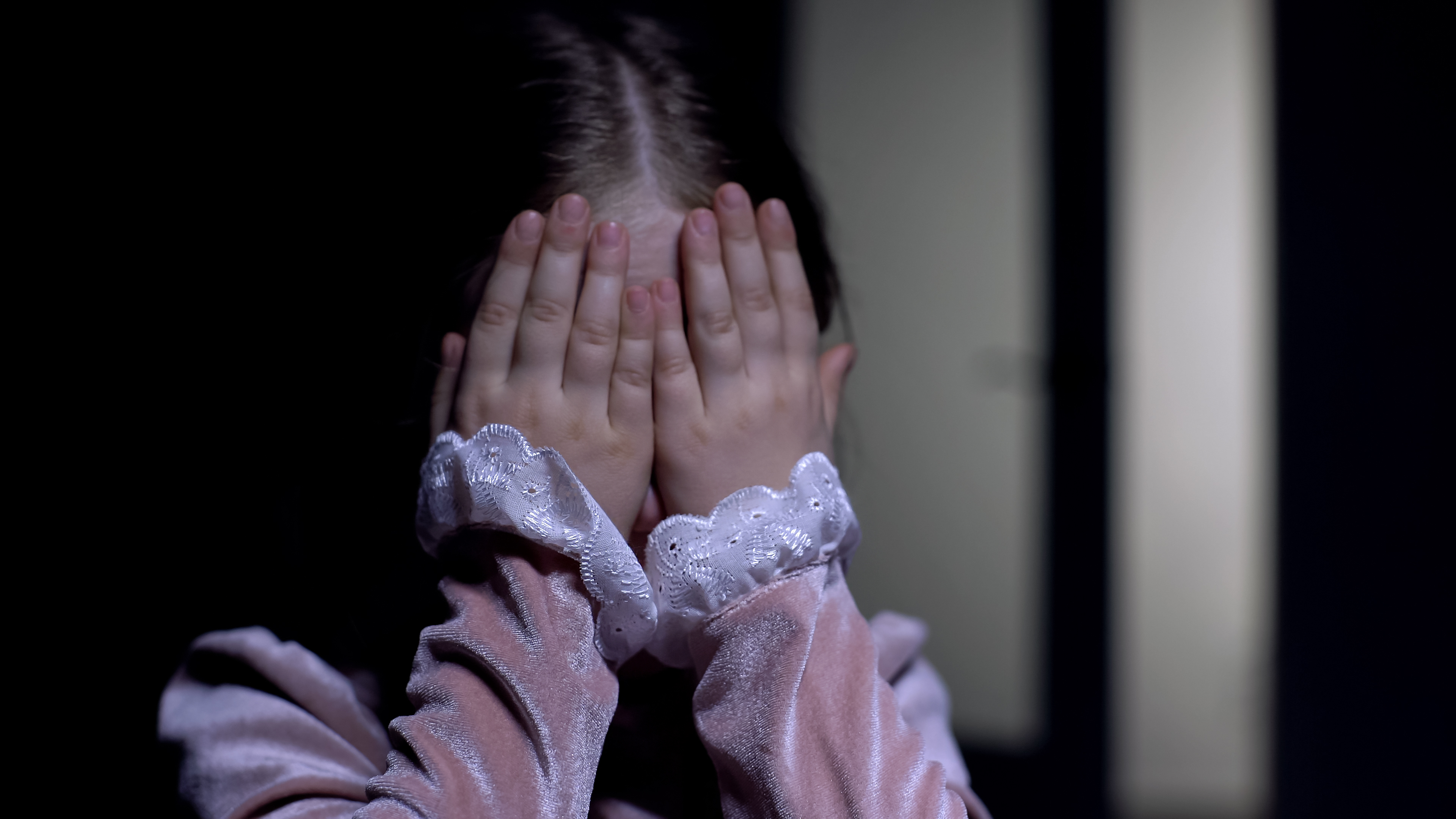 A 53-year-old woman in Tampa, Florida named Patrice Eileen Wilowski-Mevorah has been sentenced to five years and three months in prison for money laundering for Newstar Enterprise, a "child modeling" website that deals with sexual exploitation of children.
Wilowski-Mevorah has pleaded guilty to money laundering for the international subscription website, the US Department of Justice (DOJ) wrote. She started working for the site in 2009 and used payment processing and bank accounts set up by a non-existent jewelry company to launder the website's finances.
The website, with servers in the United States and Europe, recruited boys and girls under the age of 18 to take sexualized photos and videos. The site sold approximately 4.6 million of these images and videos and made $ 9.4 million during its operation.
Newstar's website sold images of children as young as 6 posed "sexually and provocatively," the DOJ wrote. Some of the children wore "police and cheerleader costumes, thong underwear, see-through underwear, revealing swimsuits, tights and miniskirts," the department added.
Many children were recruited through the website from Eastern European countries like Ukraine and Moldova. Children were particularly vulnerable because of their young age, family dynamics and poverty, investigators said.
Wilowski-Mevorah was one of six U.S. suspects charged in connection with the website.
The number of incidents of online child sexual exploitation has increased since the start of the pandemic, according to the National Center for Missing & Exploited Children (NCMEC), a national nonprofit focused on kidnapping, child abuse and exploitation.
Online child sexual exploitation occurs when people use social media, web cameras, cell phones, or live streams to prepare, coerce and expose children to participate in or watch illegal sex acts.
The number of reports has increased dramatically as more children stay at home and use computers due to school closures nationwide in response to the ongoing pandemic.
"[It] has put enormous pressure on law enforcement around the world, who are grappling with a pandemic and all of these reports are coming at the same time, "said John Shehan, head of the centre's exploited children division, said Los Angeles Times.
While child sex traffickers target children of all ages, according to NCMEC, the trauma of victims can last for decades. Often survivors of online child sexual exploitation fear their images will be shared across the web for everyone to see or worry about being recognized from their images, feeling a sense of security. and broken ownership.