India's trade deficit jumps 250%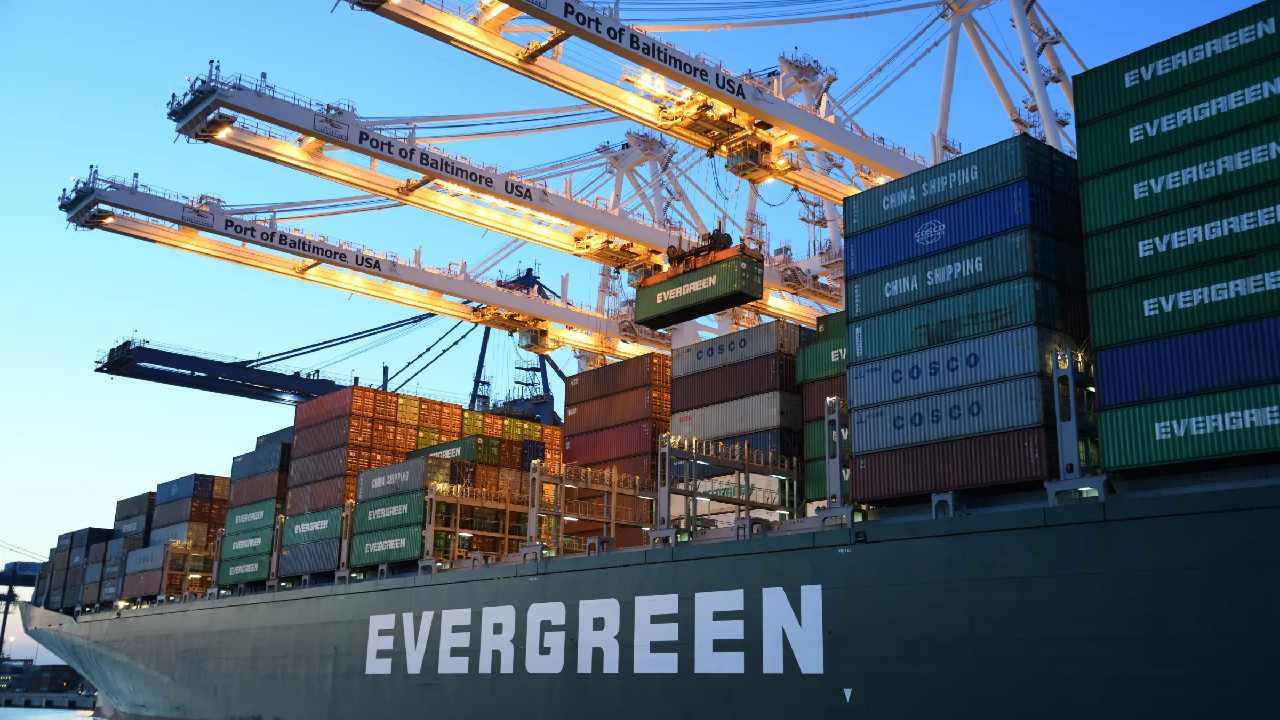 India's overall trade deficit (goods and services) jumped exponentially by 250% to $87 billion in the first half of the current fiscal year, compared to the same period last year when it was $24.86 billion. Net services sector gains of $61.30 billion provided some protection against the negative merchandise trade balance of $148.46 billion for the April to September 2022 period.
While India's foreign exchange reserves have already shrunk by nearly $100 billion in the first six months of this fiscal year, the widening trade deficit will put additional pressure on the country's fund managers, which battle on several fronts to contain runaway inflation, the rapid decline in the value of the rupee against the dollar and erratic international crude prices.
The latest foreign trade data released by the Department of Trade and Industry paints a grim economic picture despite the show of bravado from the political class and its named and unnamed spinmeisters.
India's merchandise exports for the April to September period amounted to $231 billion, registering a growth of 16.96%, compared to $198.25 billion in the corresponding period of last year. However, imports of goods increased from $274.50 billion last year to $380.34 billion in the first six months, representing a 38.55% increase in the inflow of goods.
Reflecting the trend of previous years, the services sector remained the bulwark against the worsening of the trade deficit. In the first half of 2022, India exported services worth $150.43 billion from $117.63 billion, translating into a healthy growth of 27.88%, while imports grew accounted for $89.13 billion compared to $66.25 billion last year. As a result, net services contributed $61.30 billion to the country's foreign exchange earnings.
The non-oil and non-gem exports category grew by 6.41% valued at $160 billion in the first half of the current fiscal year, up from $150.37 billion last year. However, imports of this category also exploded from $165.70 billion to $223.99 billion. While this could be seen as an indication of improving industrial activity in the first half of the fiscal year, the $73.99 billion deficit contributed to the overall increase in the merchandise trade deficit.
Petroleum products ($7,429.84 million), gemstones and jewelry ($3,793.85 million), electronic goods ($2,999.07 million) were the top three contributors to revenue. India's export between April and September 2022. The export of major commodities such as iron ore, engineered goods, man-made yarns, textiles and meat, dairy and poultry products declined sharply during this period.