International Solitaire | Solitaire & Jewelry Magazine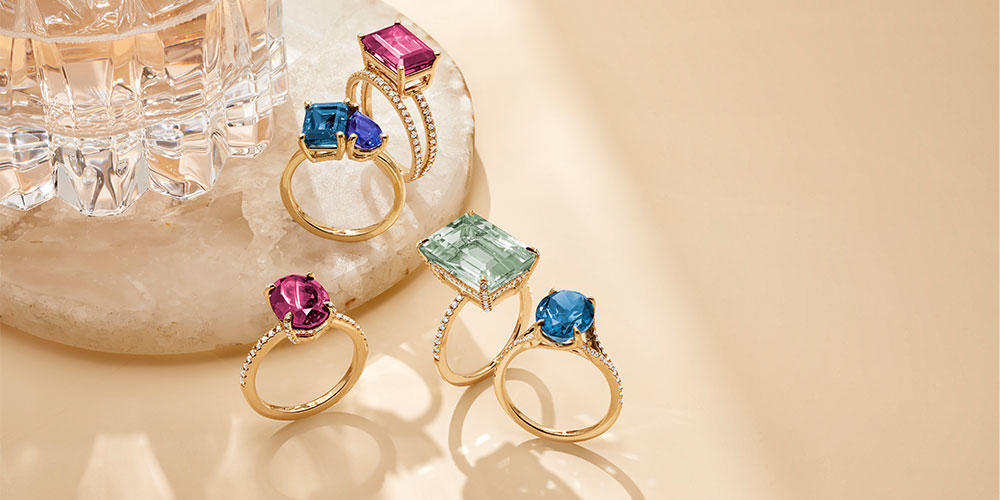 U.S. jewelry retailer Brilliant Earth Group Inc. said net sales for the third quarter ended Sept. 30 increased 17% to $111.4 million from a year earlier, with strong omnichannel performance for all products. Net income was $5.7 million for the three-month period, up 43% from net income of $4 million in the third quarter of 2021.
Gross margin increased 430 basis points to a record 54.7% for the third quarter, driven by continued strong brand resonance, differentiated product offerings, pricing engine performance, purchasing efficiency and the benefits of the company's enhanced extended warranty program.
Beth Gerstein, co-founder and CEO of Brilliant Earth, said, "As we look to end the year, macro headwinds are more challenging than at the start of the year, forcing us to be more cautious about our fourth quarter revenue outlook. Although our revenue expectations have changed, we continue to expect Adjusted EBITDA to be within our previously established outlook range. "With the key holiday sales weeks still ahead of us, we are well prepared to take advantage of the season and are confident in our ability to extend our leadership as the next generation jeweler of consumers in the short and long term."