Late at night at Courtauld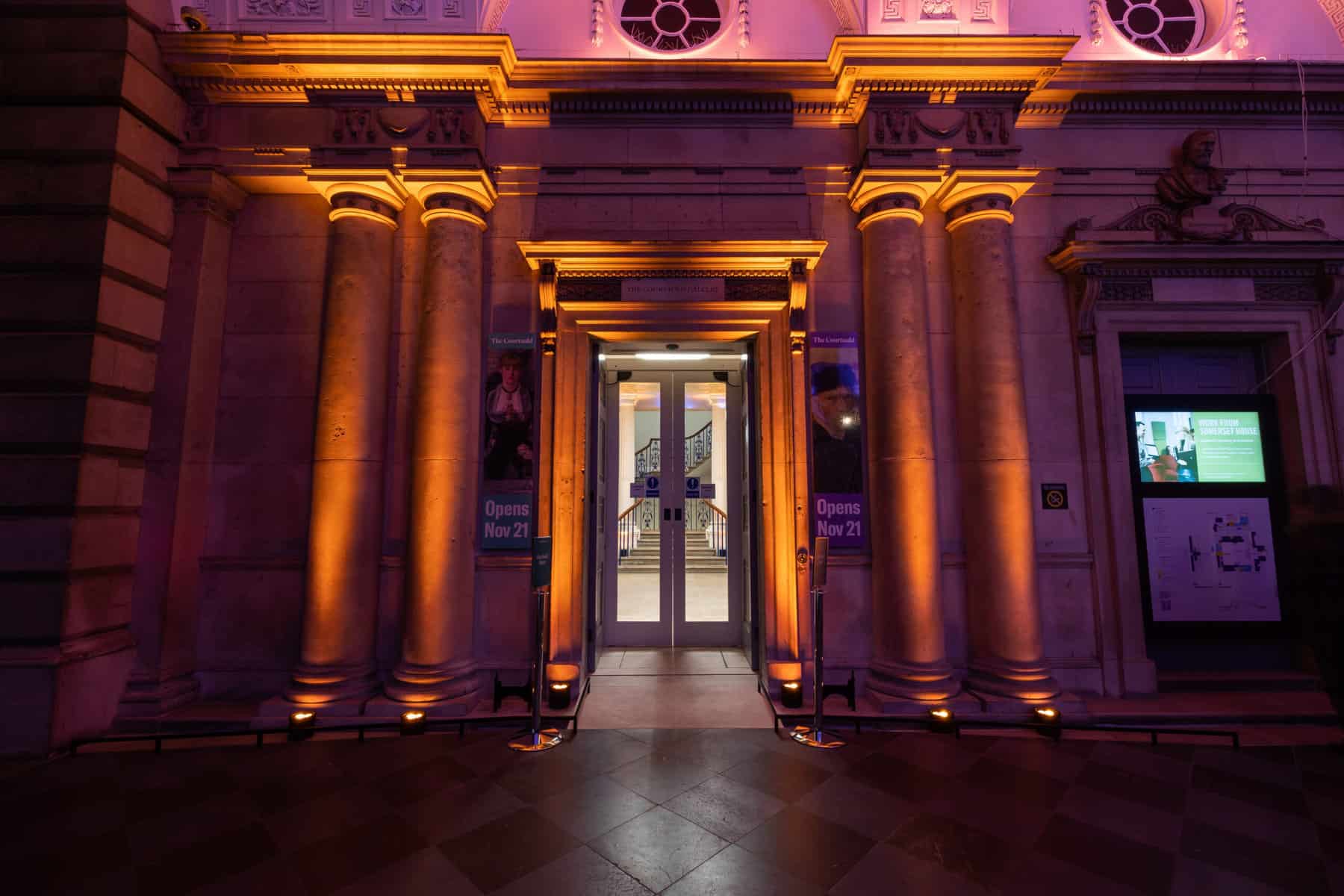 The Courtauld is launching a series of nightly 'After Hours' events that will address contemporary societal issues through participatory activities that encourage new perspectives and reflections, focused on the Courtauld collection.
The After Hours series is produced as part of the Open Courtauld component hosted by The Research Forum. This component aims to share advanced research in art history, conservation and conservation, and is part of our Courtauld Connects project.
Wednesday 15e In December, the newly reopened gallery will celebrate its major transformation with an evening of special events and activities inspired by the depictions of fashion, jewelry, hair and beauty in its historic art collection, including:
DJ set from London artist and DJ and founder of Moonlight Creative, Fiona Jane
A new interactive 'Mantra Tattoo' workop led by artist Davina Drummond
Brand new installation created by drag artist Rujazzle (Painted Lady, Walking Exhibition (ist)
Food and drink in the stylish new Art Café
Lectures by art historians and beauty experts exploring the treasures of The Courtauld's collection of masterpieces, including that of Amedeo Modigliani female nude, by Pierre Auguste Renoir The lodge, and that of George Seurat Young girl powdering herself
After hours: have fun! wednesday 15e December, 7 p.m. – 9 p.m. Tickets £ 9 courtauld.ac.uk/after-hours-glow-up/
Categories
Key words
The Courtauld
Courtauld Gallery
Author
Marc Westall
Mark Westall is the founder and editor-in-chief of FAD magazine Founder and co-editor of Art of Conversation and founder of the @worldoffad platform
The Courtauld Gallery in London opens on Friday November 19, 2021 following the largest modernization project in its history, offering a […]
The Courtauld Gallery in London will open in November 2021 following the most important modernization project of its […]
An exceptional collection of modern drawings by European and American masters brought together by the late collector Howard Karshan was presented to the Courtauld Gallery in London by his wife, artist Linda Karshan.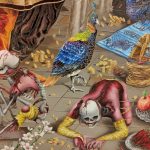 Flayed skeletons, political art, painting, portraits and mind drawings