Longtime New Orleans Jewelry Design House Mignon Faget Announces Rebranding and Looks to the Future | Life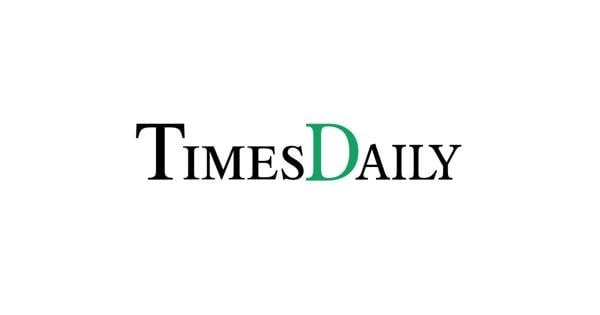 Described more as a rebirth than a brand change, Mignon Faget has become a brand that's more than a provincial jewelry collection – and their new look means just that.
Copyright © 2022 PR Newswire Association LLC. All rights reserved.