Organized Retail Sales Will Grow 17% CAGR: Report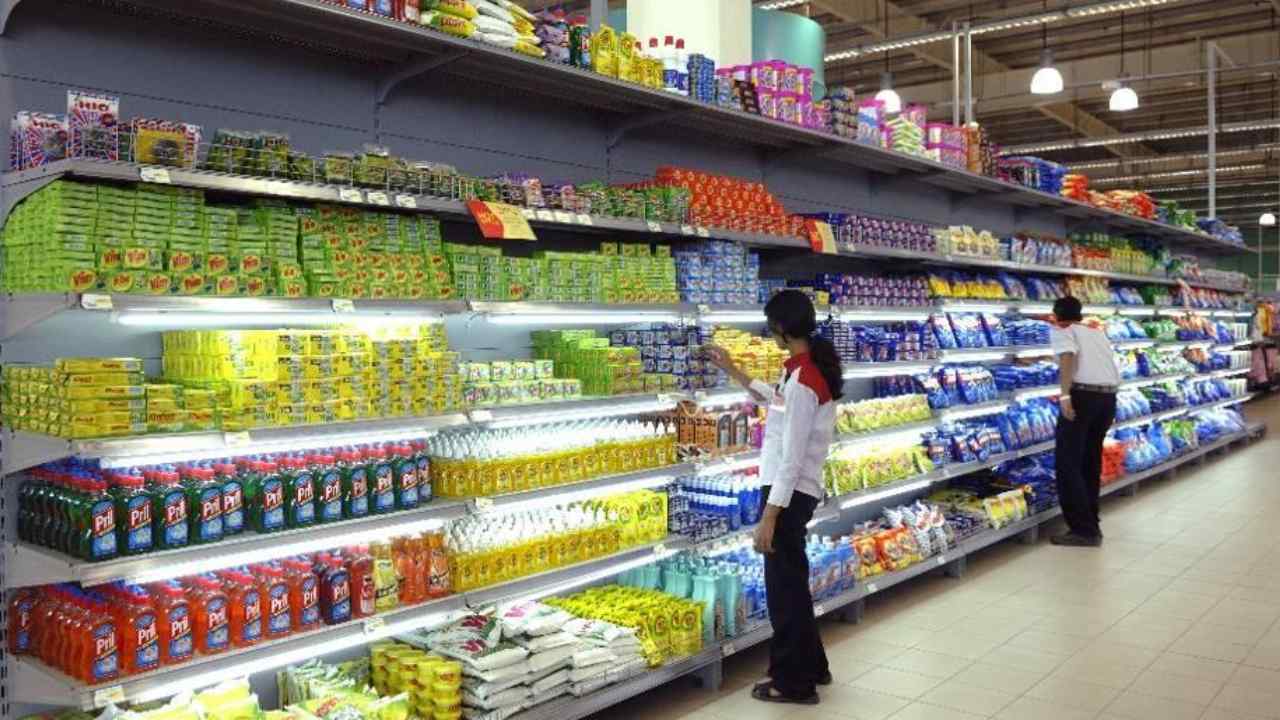 Organized retail volume across India's eight major cities is expected to grow at a CAGR of 17%, from USD 52 billion (billion) in FY 2022 to USD 136 billion by FY 2028.
Over the same period, potential retail sales in Indian malls are expected to grow at a CAGR of 29% in FY 2022-28 to reach USD 39 billion by FY 2028. retail in Indian malls across 8 major cities grew at a CAGR of around 3% to reach $8 billion in FY2022, while in FY2023 potential consumption is expected to exceed pre-COVID-19 levels to $11 billion.
Knight Frank India, the country's leading international real estate consultant, in its latest report "Think India, Think Retail 2022 – Reinventing Indian Shopping Malls", indicates that the volume of organized retail sales will grow at an expected CAGR of 24% between fiscal 2017 and fiscal 2022 maintain a healthy growth rate despite the pandemic-induced slowdown.
Sharing an insight into India's 'mall culture', Shishir Baijal, President and Managing Director of Knight Frank India, said: "The commercial property industry has reached a new level of maturity where smaller developments Substandard size and quality give way to Grade A mall. Existing Class A malls are over 95% occupancy, indicating the demand for quality real estate in this segment. Since malls are experiential, more future developments will want to create destinations."
"Therefore, the scale and quality of development would require developers to specialize in the development and operation of shopping centres. Like the office segment, after consolidation, commercial real estate will also offer great opportunities for investments, including REITs in the future. »
At the end of the first half of 2022 period, the distribution of the category of retailers in the malls presents a similar picture compared to the pre-Covid era. Clothing and accessories are the two categories that have expanded their footprint.
From 26%, the share of clothing has increased to 29% in shopping centres. Accessories such as books, watches, jewelry, eyewear and others have seen a significant increase from 8% pre-Covid to 12% in space occupancy in malls. The Beauty, Footwear and Entertainment categories also saw marginal growth in category allocation over the same period.
The other categories which include gyms and other miscellaneous categories were the most affected and saw a gradual decrease from 21% pre-Covid to 12% post-Covid.
The eastern and northern regions of India have witnessed a strong recovery in consumption reaching new highs by breaking through pre-pandemic levels in March 2022. The eastern region has witnessed a significant increase in the value from the index of 100 (as the base index in March 2019) to an index value of 123 at the end of March 2022.
The consumption index in the northern region rose to 118 during the same period.
The southern region recorded a steady improvement in recovery crossing pre-pandemic levels registering an index value of 108 while the western region was the most affected due to tighter restrictions and consumption was slightly below levels pre-pandemic (index value of 99) at the end of March 2022.