Say Hello to Viva Magazine — Volume 8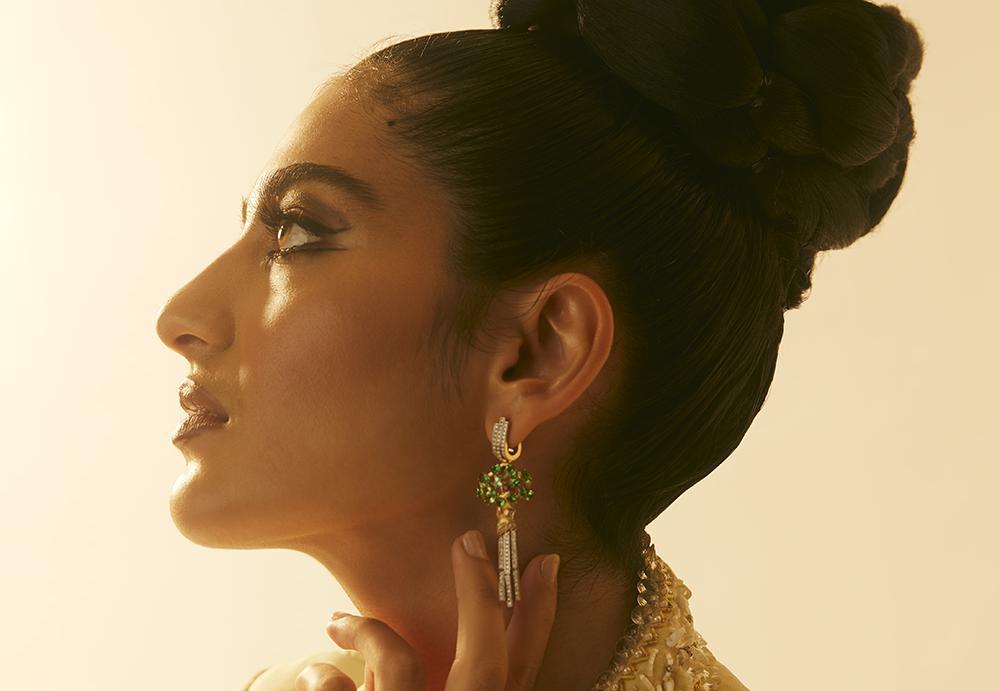 Rising New Zealand-Iranian actress and model Roxie Mohebbi is Long live Volumes 8 cover star, bringing her chameleon skills to the magazine's luxury special, on sale May 30.
The fascinating local performer revels in a range of stylish looks inspired by old-world glamor and talks exclusively about her tumultuous journey to the screen.
The accompanying fashion shoot, supervised by Long liveCreative and fashion director Dan Ahwa and photographer Mara Sommer are Viva Magazineis the largest and most lavish to date, taking place over two days in the iconic Civic Theatre, the epitome of luxury.
As Viva Magazine However, editor Amanda Linnell says the issue's theme of modern luxury is as much about finding meaning, wholeness and connection as it is about appreciating the finer things in life.
"Luxury is open to the individual, open to interpretation and doesn't always have to cost the earth," she says.
The issue contains 75 pages of lavish winter fashion. Yet it also celebrates the luxury of time well spent, with a range of premium experiences curated by a top editorial team.
Award-winning chef Sid Sahrawat (of Sid at the French Café, Cassia) takes on the role of editor and presents an exquisite but totally do-able dinner menu (think roasted crayfish with nduja butter and watercress; duck breast with caramelized leek; and crème brûlée with cardamom).
Renowned New Zealand jewelry editor Annabel Davidson (vanity lounge, Telegraph, British vogue, NY Times) writes an exclusive article on the evolving nature of luxury jewelry, from vintage classics to the latest and greatest designers.
Renowned photographer Derek Henderson captures the luxury of time spent in nature with a stunning photo shoot in Arrowtown.
And London-based New Zealand writer Jessica Beresford from How to Spend It from the Financial Times supplement written about the current state of luxury, from the glamor of Parisian Couture Week to the thriving luxury retail scene in New Zealand.
With world-class travel once again on the menu, Long live is thrilled to report from Northern California where we test the latest Range Rover, to Fiji, where we escape to the Six Senses resort, to the most decadent dining experiences available across Aotearoa.
Long live also talks to New Zealand designer duos excelling overseas, uncorking some of the most luxurious wines and testing 25 of the most luxurious beauty products.
For a complete list of retailers across the country, visit our updated list of retailers here.