Strong spending continues despite cost of living challenges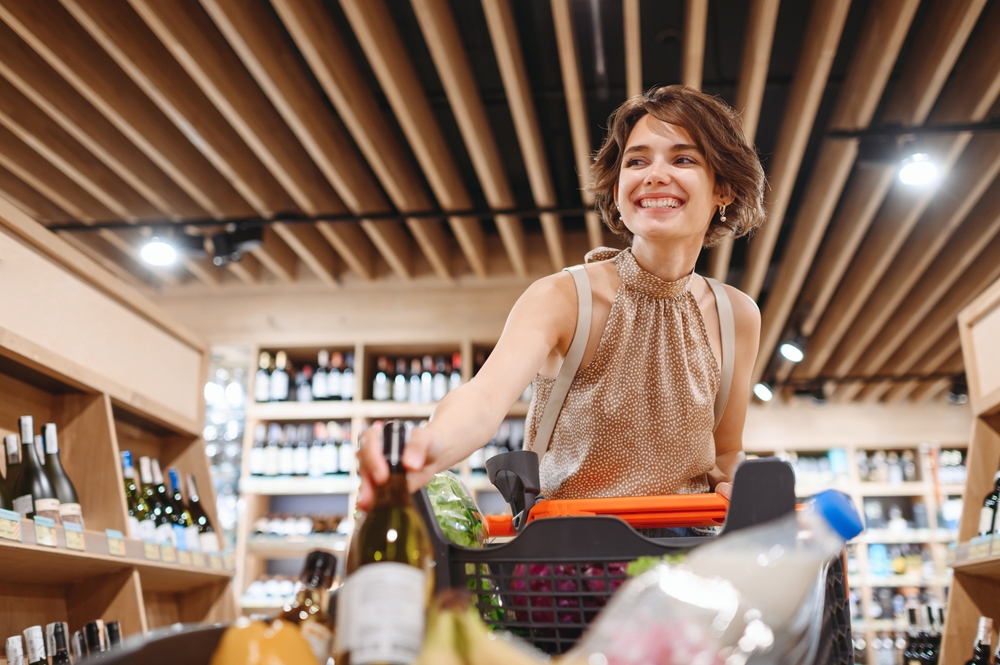 Retail sales continued to strengthen in August, with trade rising 25.1% from the same month last year, according to the latest Mastercard SpendingPulse. Sales are also up 27.4% from pre-pandemic levels
Most retail categories saw significant year-over-year sales growth as we continue to outpace Delta lockdowns in 2021.
While lodging rose 131.5% in August from 12 months ago, sales were down 5.5% from three years ago.
Discretionary retail recovered well from the impacts of Covid-19 last year, with jewelry sales up 107% in August from a year ago, clothing up 83%, electronics up 66.2% and home furnishings up 51.6%.
Australian Retailers Association (ARA) CEO Paul Zahra said retail sales have strong momentum at the moment, but warns there could be a slowdown in spending heading into 2023.
"In August of last year, our two largest states were in lockdown, so it's no surprise to see discretionary retail categories seeing such significant growth compared to 12 months ago. Which is nice, however, is that sales are also up from pre-pandemic levels in most retail categories," he says.
"While consumer spending is strong at the moment, the concern is that we haven't seen the full impact of interest rate hikes on household budgets. According to the government, inflation has not yet reached its expected peak, so we could see a slowdown in sales heading into 2023."
Mr. Zahra also acknowledges that the results remain uneven, with smaller businesses being hit harder by inflationary impacts and rising costs associated with fuel, energy, supply chains and rents.
"The government fuel excise duty cut is also about to end, adding further pressure on businesses and consumers," he says.