Sustainable jewelry brands – eco jewelry brands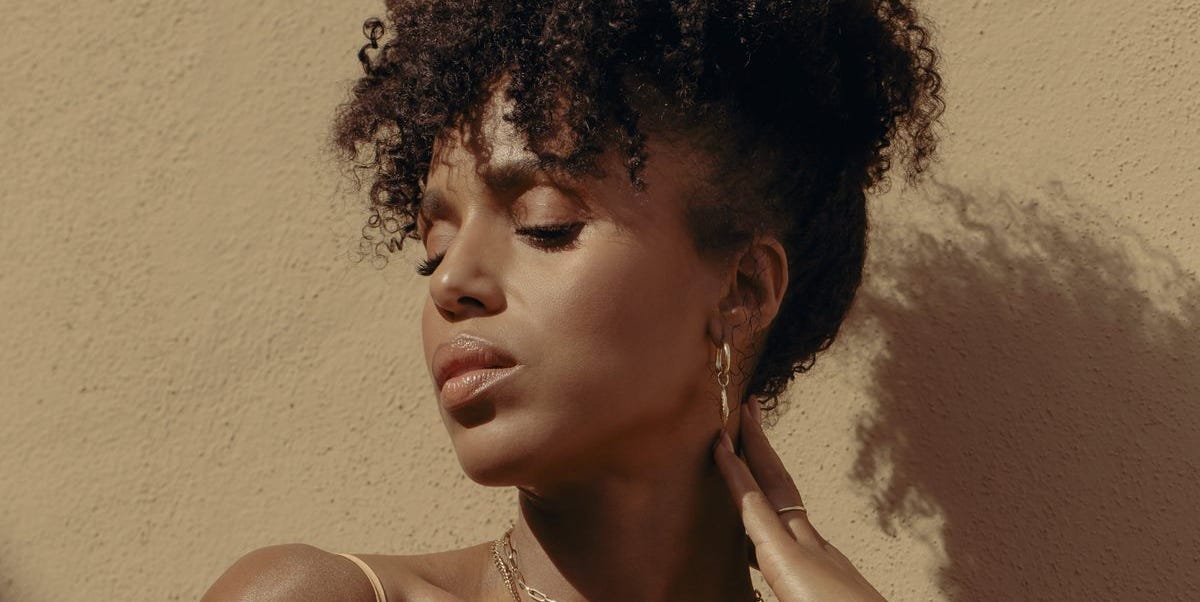 Sustainability is one of the biggest conversations going on in the jewelry industry right now. From using recycled and ethically sourced materials to eliminating thoughtless production and unfair compensation, most industry players are changing their ways. But some brands have been following and promoting this practice from the start. Go ahead, indulge yourself with eco-responsible labels that make a difference while offering the chic styles we all desire.
---
1
+ NET SUSTAIN Dollhouse necklace in 14 karat gold
You've certainly spotted Catbird on Instagram gracing the necks of influencers, editors, and models. Each delicate piece uses recycled materials and is handcrafted in the heart of New York City. They support the Living Wage, while contributing 1 percent of annual sales to charities.
2
Diamond Stacker Ring
Aurate's exquisitely designed jewelry is not only pretty. Each collection is made by seventh generation artisans from sustainably sourced materials. Elevate yourself to the brand's superior standards with sparkling midi rings, necklaces and studs. Recently, Kerry Washington has become an investor.
Read more
3
Dion necklace
AGMES is dedicated to curating collections that not only exude sophistication, but leave as small an environmental footprint as possible. Its eye-catching pieces are made in the country to support local businesses.
4
Sandy Leong
With sustainability at the epicenter of every collection, Sandy Leong proudly craft its pieces from recycled 18k gold and ethically sourced gemstones and diamonds. The production is carried out in New York by transparent manufacturers, and the results are superbly high.
5
Compass earring
Accompany sets out to design collections created by artisans from emerging economies, and that's exactly what it does. Thanks to the transparent practice of direct trade, the coveted label is made by women, for women.
6
Gale Bracelet
The designers at Bario Neal noticed the true detrimental cost of mining metals and precious stones and set out to create ethically sourced parts. Each part will last a lifetime, so the investment is worth it.
7
PI Max creole earring
Combining modern silhouettes and ethical practices, SVNR is committed to sustainable manufacturing techniques. All jewelry is handcrafted from discovered and recycled materials.
8
Identification bracelet
Vanessa Lianne's pieces are made from 100% recycled materials and from ethical sources. Even his diamonds are recovered. Each piece of jewelry is sophisticated enough to become a family keepsake.
9
Shimo diamond ring
Raw and natural sources, the stones of Young in the Mountains remain in the original silhouettes. Each piece comes directly from miners across the country. The brand's motto: "Our hands are human, not robotic."
ten
Sterling silver and diamond pendant necklace
Handcrafted in New York City from recycled 14k gold and ethically sourced diamonds and stones, the Ali Grace collection will become your favorite brand to gift.
11
Troika spiral joint ring
With pieces that sit midway between the modern and the traditional, Noor Shamma brings in skilled New York artisans. Each piece is stylish, recycled and conflict free.
12
Abalos earrings
Founded in 1918, Castlecliff was relaunched in 2017 as a sustainable brand. It avoids toxic plating and molds all parts in recycled brass. Highlight all of her enviable pieces by layering them. The more the better.
13
Tallula Bracelet
Gisa Golpira launched her eponymous label in 2014 with the commitment to research each element present in each product.
14
Barely there hoops
The creations of Irina Victoria Jewelry are limited; the brand does not overproduce for fashion. Designed and manufactured under one roof, its minimalist pieces reduce their impact on the environment. Additionally, IVJ donates 5 percent of online profits to the Wildlife Conservation Network.
15
Crescent Hoop Earrings
In less than a decade, Cuyana has built its offering to include clothing, handbags and, more recently, jewelry, all of which follow the brand's slogan: 'Less, the better is the philosophy behind everything we do. let's do.
This content is created and maintained by a third party, and uploaded to this page to help users provide their email addresses. You may be able to find more information about this and other similar content on piano.io