Trunk Shows at Acorns | North Carolina Highlands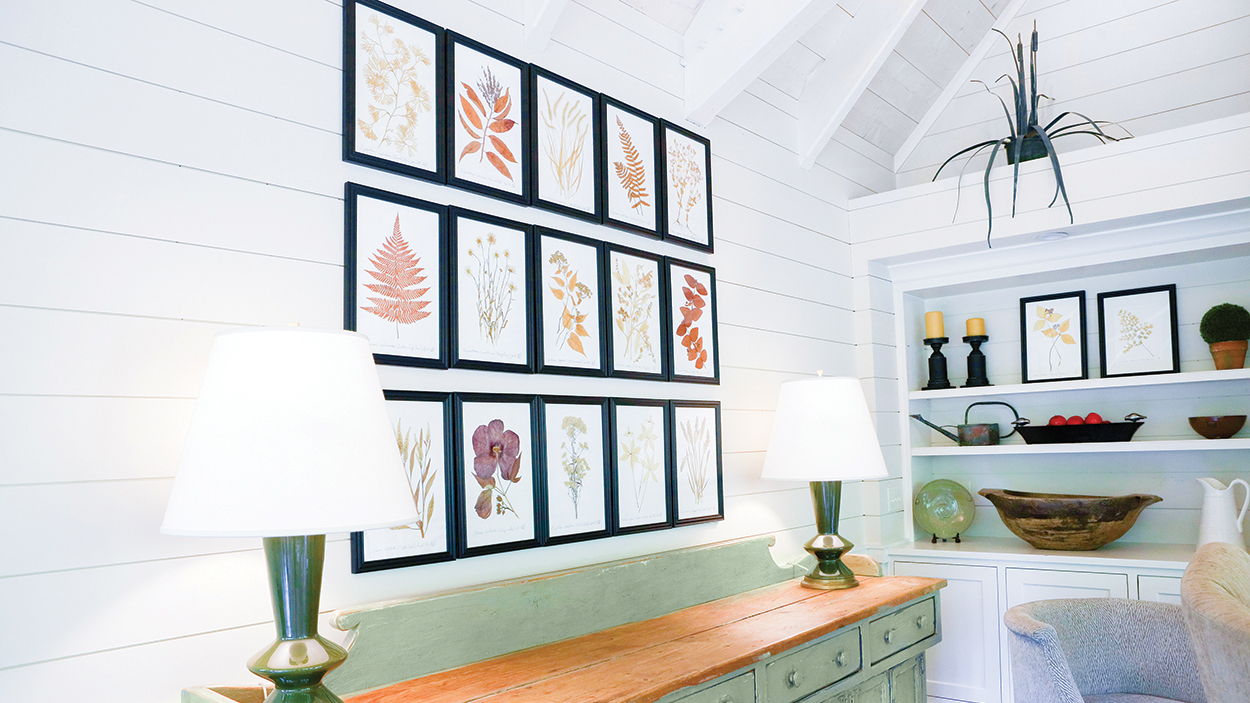 Written by: Marlene Osteen | Publish: June – 2022
A pair of trunks show the treasures contained in Acorns, 212 South 4th Street in Highlands.
---
LnRiLWNvbnRhaW5lcltkYXRhLXRvb2xzZXQtYmxvY2tzLWNvbnRhaW5lcj0iMGQxNDkzYzBjZWM1YzQyMmRiMzNlOTc2NmZjYTFmZDciXSB7IHBhZGRpbmc6IDEwcHggNDBweCAxMHB4IDQwcHg7IH0gLnRiLWNvbnRhaW5lcltkYXRhLXRvb2xzZXQtYmxvY2tzLWNvbnRhaW5lcj0iZWQzODMyYWE2MjAxY2JlYzViMWU1YjkwMmRjMDY3ZTIiXSB7IHBhZGRpbmc6IDI1cHg7IH0gLnRiLWJ1dHRvbltkYXRhLXRvb2xzZXQtYmxvY2tzLWJ1dHRvbj0iZTVkMGMwYWZjZWM1ZWRiOTA5MWEwMGU3Zjc2ZmJjODkiXSAudGItYnV0dG9uX19saW5rIHsgYmFja2dyb3VuZC1jb2xvcjogcmdiYSggMTU5LCA4MiwgNTcsIDEgKTtib3JkZXItcmFkaXVzOiAwO2NvbG9yOiByZ2JhKCAyNTUsIDI1NSwgMjU1LCAxICk7Zm9udC1zaXplOiAxMnB4O2xpbmUtaGVpZ2h0OiAxMHB4O3RleHQtdHJhbnNmb3JtOiB1cHBlcmNhc2U7Y29sb3I6IHJnYmEoIDI1NSwgMjU1LCAyNTUsIDEgKTsgfSAudGItYnV0dG9uW2RhdGEtdG9vbHNldC1ibG9ja3MtYnV0dG9uPSJlNWQwYzBhZmNlYzVlZGI5MDkxYTAwZTdmNzZmYmM4OSJdIC50Yi1idXR0b25fX2ljb24geyBmb250LWZhbWlseTogZGFzaGljb25zO21hcmdpbi1yaWdodDogNXB4OyB9IC50Yi1idXR0b25bZGF0YS10b29sc2V0LWJsb2Nrcy1idXR0b249ImU1ZDBjMGFmY2VjNWVkYjkwOTFhMDBlN2Y3NmZiYzg5Il0gLnRiLWJ1dHRvbl9faWNvbjo6YmVmb3JlIHsgY29udGVudDogJ1xmNTA4JzsgfSAudGItZmllbGRbZGF0YS10b29sc2V0LWJsb2Nrcy1maWVsZD0iZTk1NDE4ZjgxYmZmMjFjMzQ1OTZkYjY2MjhmNDVlYjIiXSBhIHsgdGV4dC1kZWNvcmF0aW9uOiBub25lOyB9ICBbZGF0YS10b29sc2V0LWJsb2Nrcy1pbWFnZT0iZjI5MTJiODMzZDM1MjEzYmNiOGM3MzhlZGMwZjU5ZTciXSB7IG1heC13aWR0aDogMTAwJTsgfSAudGItZmllbGRzLWFuZC10ZXh0W2RhdGEtdG9vbHNldC1ibG9ja3MtZmllbGRzLWFuZC10ZXh0PSI4YmFhZjBmOTZlZGYzMzJkZTg4MmRmZDIzNDVkZjYzMiJdIHsgbWFyZ2luLXRvcDogMDtwYWRkaW5nLXRvcDogMDsgfSBAbWVkaWEgb25seSBzY3JlZW4gYW5kIChtYXgtd2lkdGg6IDc4MXB4KSB7IC50Yi1maWVsZFtkYXRhLXRvb2xzZXQtYmxvY2tzLWZpZWxkPSJlOTU0MThmODFiZmYyMWMzNDU5NmRiNjYyOGY0NWViMiJdIGEgeyB0ZXh0LWRlY29yYXRpb246IG5vbmU7IH0gICB9IEBtZWRpYSBvbmx5IHNjcmVlbiBhbmQgKG1heC13aWR0aDogNTk5cHgpIHsgLnRiLWZpZWxkW2RhdGEtdG9vbHNldC1ibG9ja3MtZmllbGQ9ImU5NTQxOGY4MWJmZjIxYzM0NTk2ZGI2NjI4ZjQ1ZWIyIl0gYSB7IHRleHQtZGVjb3JhdGlvbjogbm9uZTsgfSAgIH0g
Worthy of adding to your June calendar are two trunk shows at Acorns – Old Edwards gift, home decor and furniture store.
From June 3-5, a representative of jewelry designer Elizabeth Locke will be in store to welcome customers and showcase new styles, one-of-a-kind pieces for collectors, as well as the full designs of earrings, bracelets, bangles, designer necklaces, pendants. , brooches, hoops and charms.
Known for "timeless designs that reflect an ongoing fascination with the exquisite". The unique pieces are meticulously handcrafted in 19k gold and hammered by hand, and with a weight and substance that no molded jewelry could ever have. Locke individually hand selects ancient Greek and Roman coins, antique carnelian and sardony, South Sea pearls and natural colored stones for his distinctive designs.
On June 25, Austin Davis-Selph of Southern Botanicals will be on hand with a display of his pressed floral art – flowers, leaves and other plant material that are pressed and mounted in the style of botanical prints.
Each of the handcrafted pieces expresses the unique work of Austin and his partner at Southern Botanicals, Douglas Davis-Selph, both part-time residents of the Highlands. And because much of the flora used in the artwork is harvested and harvested from the Highlands, the pieces are an exuberant interpretation of the Plateau landscape – coveted by local homeowners for their ability to imitate and bring inside the beauty of the outside. Their work even graced the walls of a set in a segment on ABC. Kevin probably saves the world.
Originally from Georgia, Austin and Douglas each discovered a love for the natural world at an early age – Doug, walking in the woods of south-central Georgia from early childhood, and Austin, an Atlantan native, whose grand- father made sure he learned the names of the trees and whose grandmother was an avid gardener. Although they both had previous careers in corporate America, they never lost their enthusiasm for nature and in 2014 they decided to pursue their passion and start Southern Botanics.
Austin recently told me, "We are very excited for our seventh trunk show with Acorns and look forward to sharing our latest pressed botanical artwork at our trunk show each year. Holly and the other wonderful people at Acorn's are a dream to work with and always make our visit so enjoyable. We are so honored that they display our artwork for sale all year round. We are especially excited to feature more artwork this year combining original 1920s postcards of waterfalls and other scenic views of the Highlands-Cashiers plateau with native ferns, other plants and flowers .
For more information, visit tasselshighlandsnc.com.